// about company
About Us
Prepared to Solve Your Complex Challenges
Dedicated project team with a wealth of international expertise for all our customers – with no regards to project size, our focus is on creating strong, long-term partnerships with small and big customers alike.
Complete adaptation to the needs of your sector and business model – our team will seamlessly design the best possible solutions for you, we always go above and beyond while taking that extra mile.
Undisputed references on the highest standard – we stand behind our customers every step on their way to success, your triumph is ours too.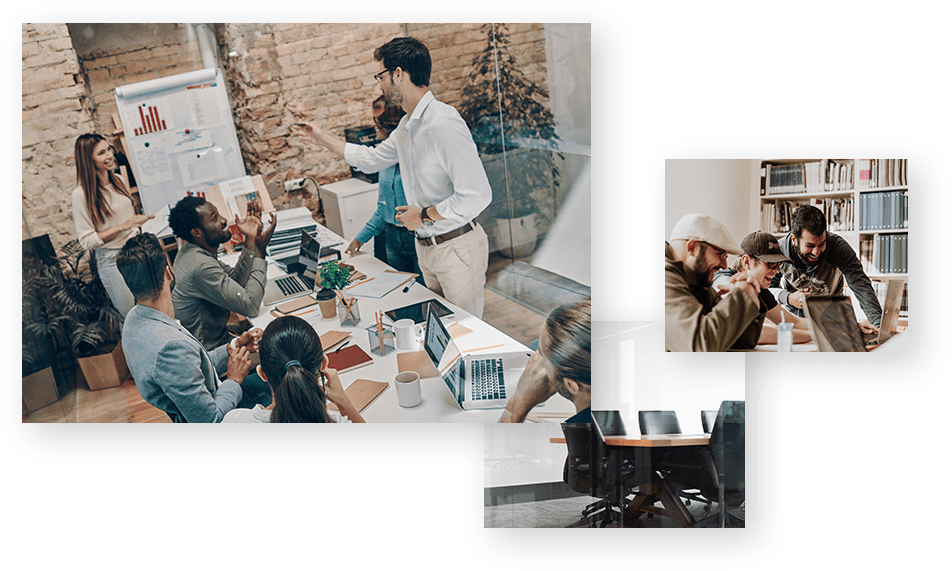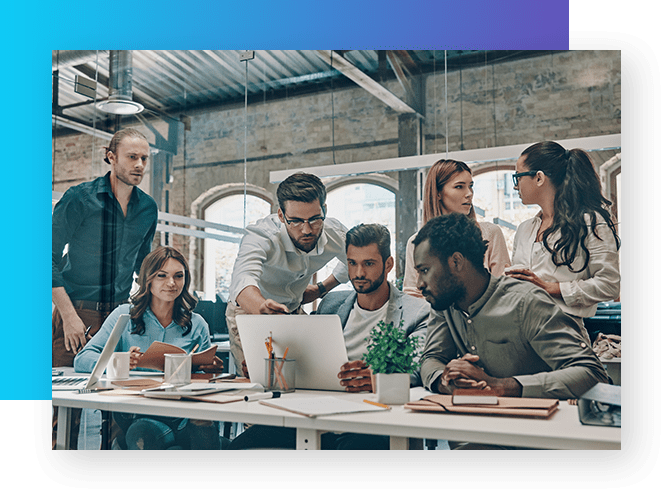 // our team
The Most Important Qualifications Of Our Experts Include
Our Senior Project Leaders
// our service
We Offer a Wide Variety of the IT Services
User Interface
WPF, .NET, Javascript
Server Side
C++, C#, Objective C
Databases
SQL, NoSQL(MongoDB)
Testing
Manual and Automated Testing
System Integration
SCADA, IFix
Areas of our Global Expertise
// our references
Our Proudest Moments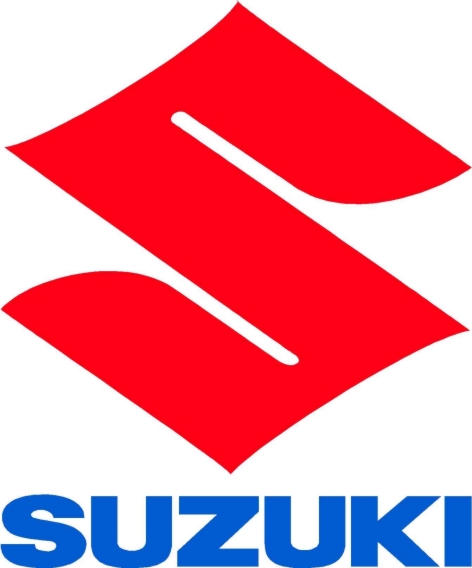 Suzuki
Spot welding robot monitoring system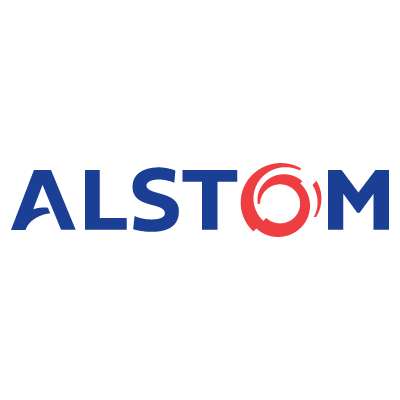 Testing and development of railway software
Danone
Production line efficiency monitoring system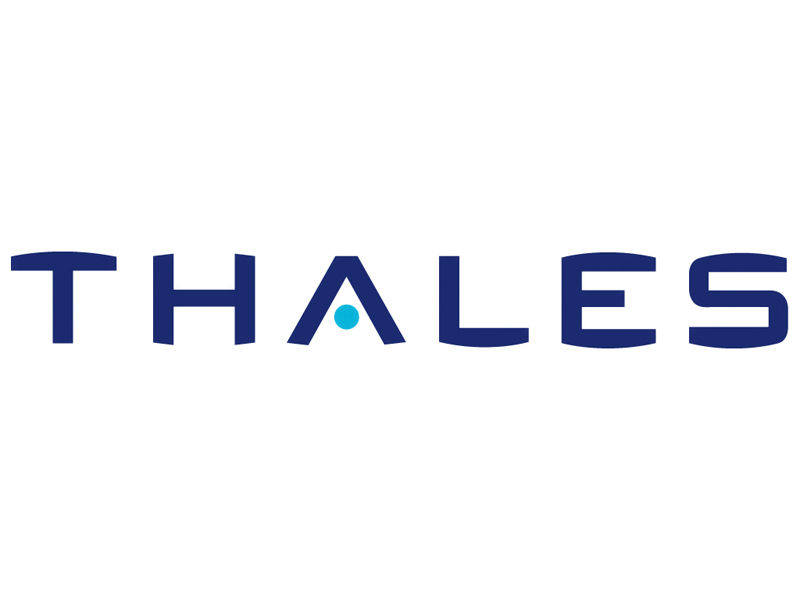 Thales
Testing of safety devices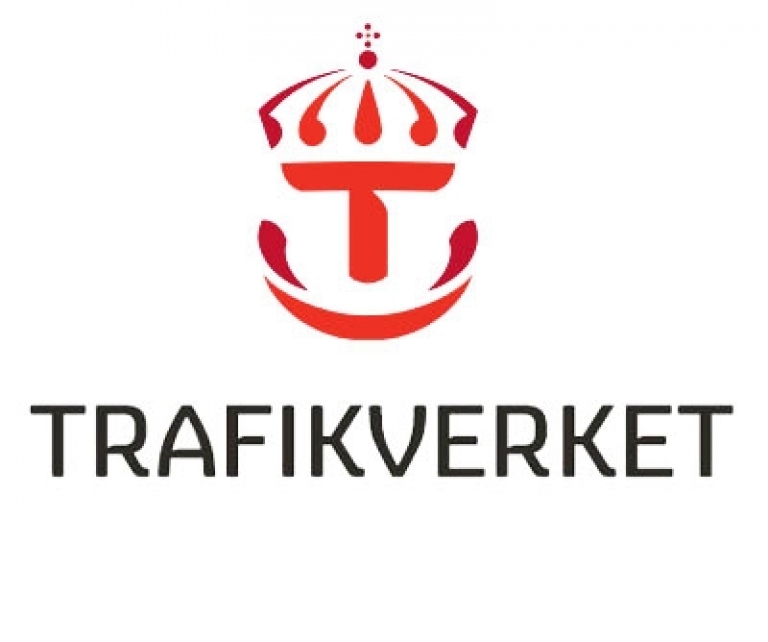 Networking of peripheral interfaces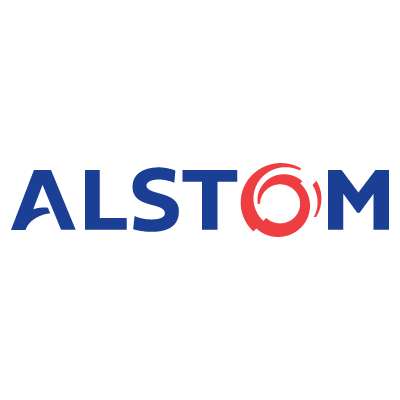 Development of a railway traffic management system control interface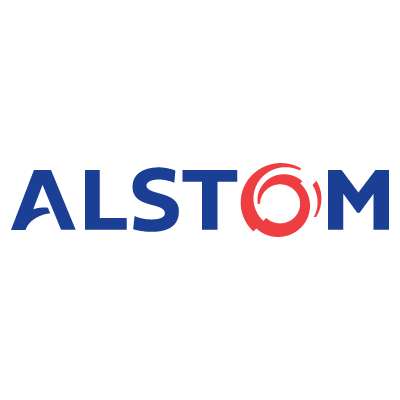 Testing of security-critical software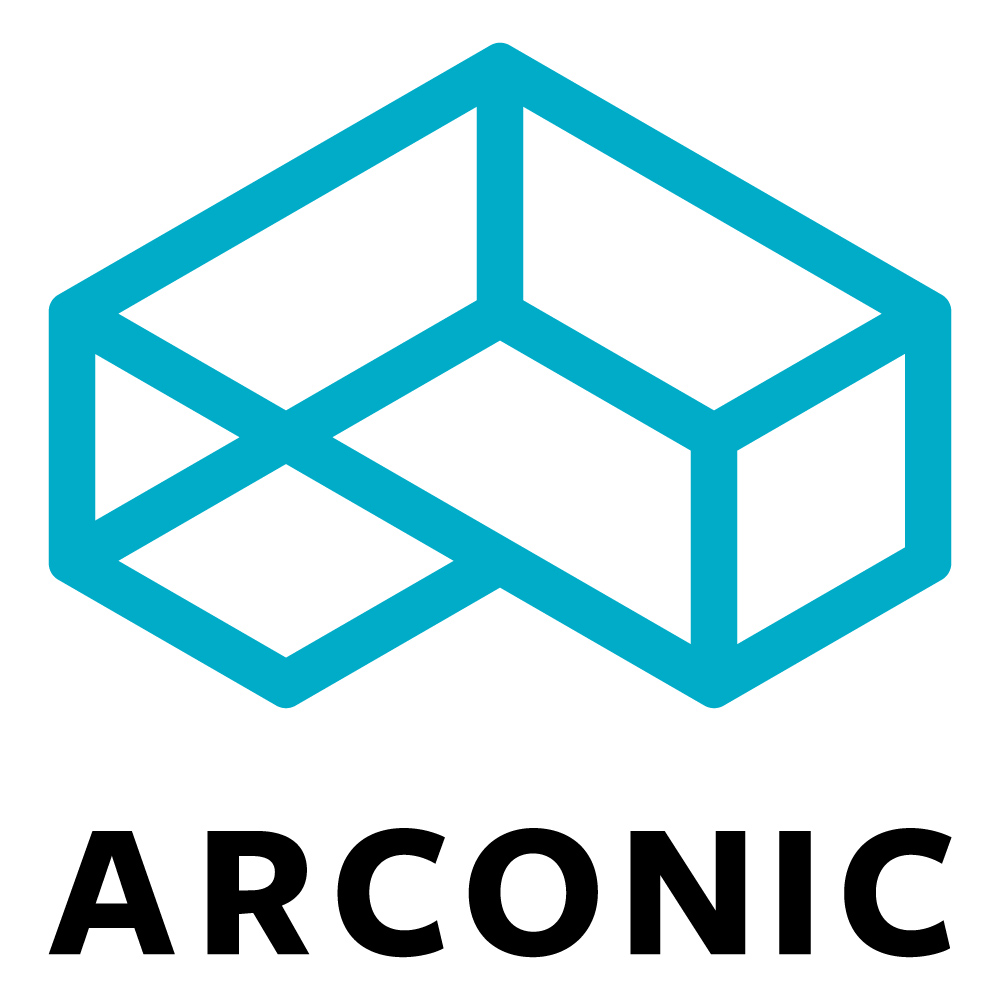 Arconic
Data collection from industrial robots
// CONTACT DETAILS
Your Contacts to Start our Journey Together
Your partner in the integration of automation systems – prepared to solve your complex challenges
Csaba RACZ Managing Director at Testware Kft.